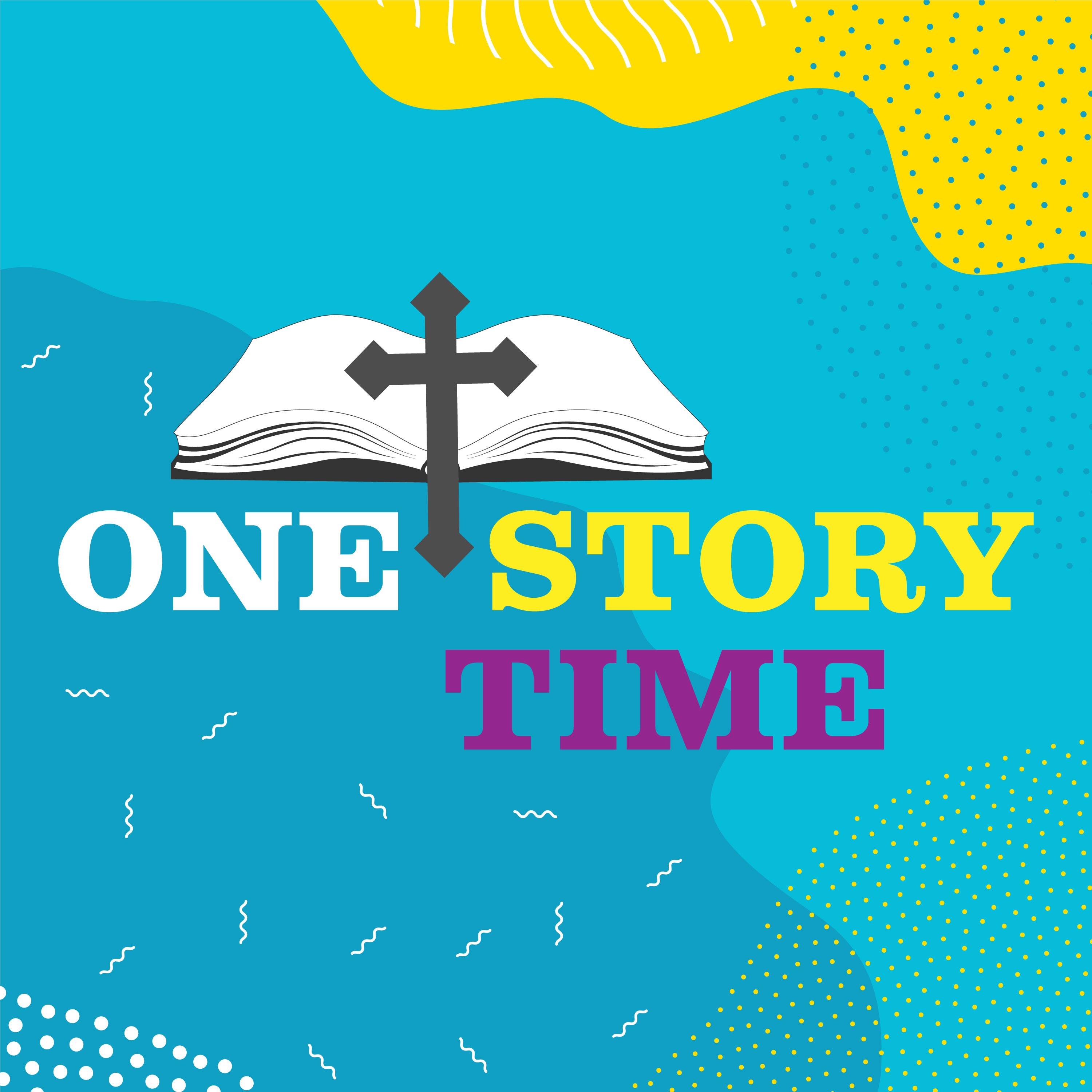 One Story Time is a podcast for kids of all ages who want to become INVESTIGATORS of God's Word, the ONE STORY of redemption in Jesus Christ. In each episode, we will learn an amazing WORD of the WEEK, investigate a challenging QUESTION about God and His world, OR discover how to APPLY a Bible story to our lives.
Episodes
Thursday Sep 07, 2023
Thursday Sep 07, 2023
If everything is made by someone, who made God?